Exceptional features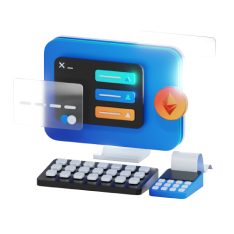 Multi-chain offering
LuaStarter currently supports TomoChain, Ethereum and Binance Smart Chain, providing flexible options for investors to participate in IDOs on different chains.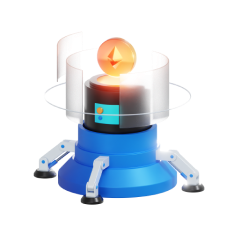 Tier Guaranteed System
TGS model enables investors to be guaranteed in the IDO and utilize all of their tokens. The flexibility of the model also provides opportunities for all investors to buy tokens fairly and efficiently.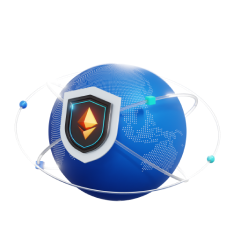 Ecosystem Integration
LuaStarter's participants are supported with the whole product suite of LuaSwap including bridging, swapping, farming, on-chain limit order, portfolio management.
Tier Guaranteed System
Tier Guaranteed System guarantees the number of tokens allocated to each tier's member for every IDO pool.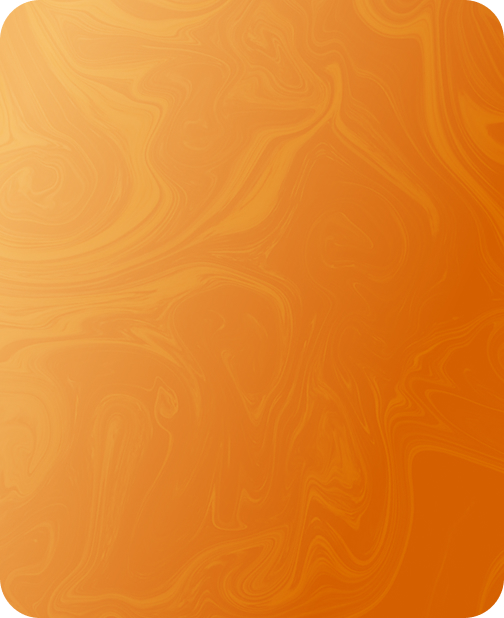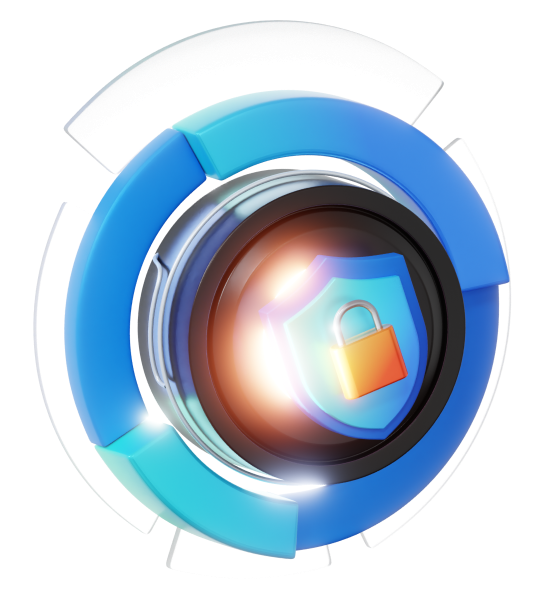 Galaxy
250,000 LUA
Pool weight: 100
Mars
100,000 LUA
Pool weight: 30
Moon
25,000 LUA
Pool weight: 6
Earth
5,000 LUA
Pool weight: 1